David
As principal psychologist and owner of the practice, David brings 15 years of experience of working in the area of Psychology. David's approach supports trauma informed care and assists clients to develop and implement practical psychological supports in their lives that are reflective of their needs. This approach with clients is drawn from several theoretical frameworks including CBT, ACT, and Positive Psychology.
In addition to heading up the team at Red Point Psychology, David has an interest in research, completing a PhD Thesis on Self-Regulation in children and later Academic and non-Academic outcomes. This study was a longitudinal work, that looked across the child's development from early pre-school years to late adolescence. During the journey of his research, David found that a number of outside factors (e.g. family, work, school, peer relationships) all have an influence on the way we see mental health and engage in strategies to support good mental health. This experience provides David with understanding of the things that can affect people on their personal life journey. David's experience also enables him skills in working with adults who are experiencing challenges in the workplace or in their personal lives, whether this is work life balance concerns, anxiety, depression or grief or loss of loved ones.
When he is not at work David's interests include cooking, fitness and travelling. David also volunteers his time training first response mental health workers overseas.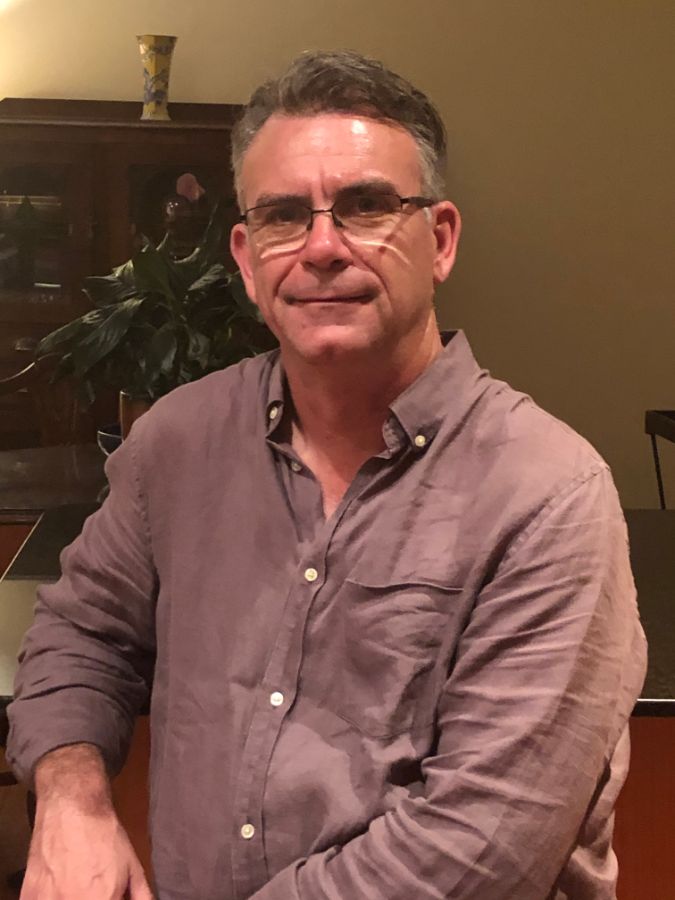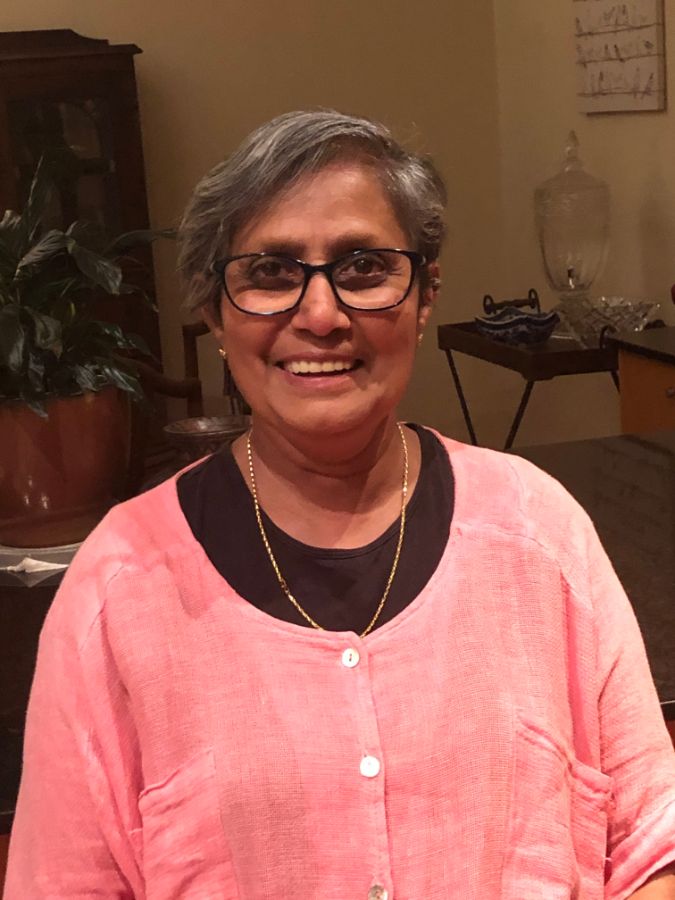 Jane
Jane's career spans over 25 years working in the private and non-for-profit sectors mainly in education, training and case management. Jane has a Degree in Counselling and is a qualified counsellor with proven experience supporting clients in the workplace and in educational settings.  She is committed to delivering client-centred support that gradually empowers individuals and enables them to make informed decisions. Jane has a sound knowledge of theoretical counselling approaches to real world settings, having a special interest in cognitive behavioural therapy, integrative counselling and person-centred counselling. Areas of expertise include bereavement and mental health.  She is a certified Mental Health First Aid Instructor. Jane has a special interest in working with those struggling with mental health and related issues. She is presently working in a private practise as a counsellor, also involved in providing customised training as requested by organisations. Jane is passionate about increasing the awareness and understanding of mental health issues. In doing so, she hopes to help decrease the stigma so often associated with mental health, and how to access appropriate assistance and support.
Jane enjoys travelling, reading, cooking and being a friend and a mum.
Cindy
Cindy joined our practice in August 2019.
With extensive experience in running her own small business for the past 10 years, Cindy was well equipped to manage reception and business administration for our practice. Cindy offers incredible support to the whole team and is a perfect fit with her strong customer focused approach. She is dedicated and efficient ensuring the day to day operations of the practice runs smoothly for both our clients and staff.
Cindy, originally from the country has settled in Wollongong with her husband and 3 children. Outside of work, Cindy loves to spend time with family and friends, keep active, create/design and travel.