Red Point Psychology & Coaching Pty Ltd is a certificated provider of psychological based support services under the National Disability Insurance Scheme (NDIS).
RPPC believes that to provide effective support services we need to consider the participant not in isolation but in the context of their community e.g. family, shared living, work, school. All of these aspects influence our choices, mental well-being and the way we do life. RPPC ensures that services are participant centred reflecting not only the participants' life and lifestyle but also their rights for choice and control of the way services operate and are delivered. Services can be provided on site at our practice in Port Kembla or if there is difficulty in getting to the office alternative arrangements can be made e.g., home visit
Red Point Psychology and Coaching (RPPC) can assist NDIS participants with: -
Improved Daily Living
Development of therapeutic/psychological supports for NDIS participants that they can apply to everyday life
Assist in building social skills and independence for NDIS participants
Support in developing positive wellbeing and capacity building strategies
Improved relationships
Implementation of psychological supports for participants to adjust behaviour and build capacity and independence
Development and implementation of Behavioural Support Plans (BSP) to support the care and ongoing needs of the NDIS participants
Support workers in the integration of positive behaviour approaches with NDIS participants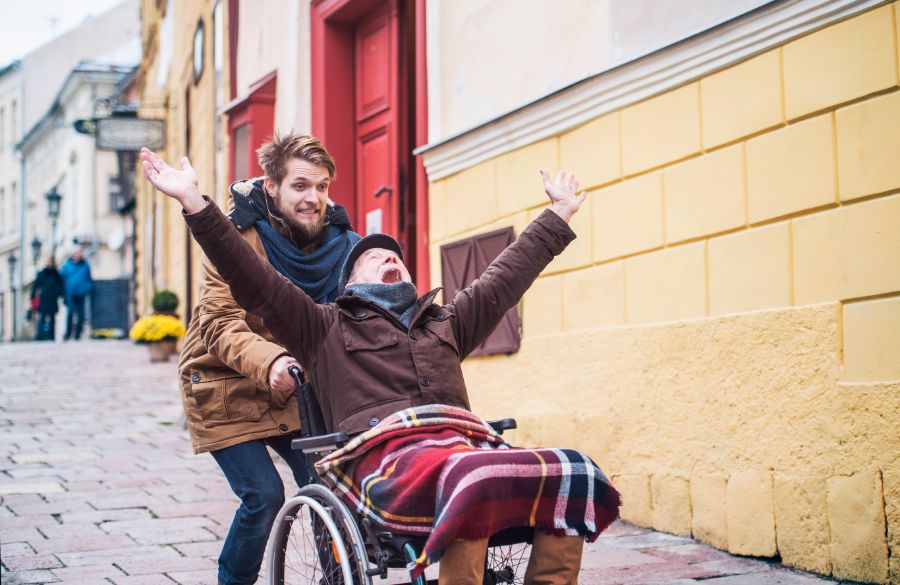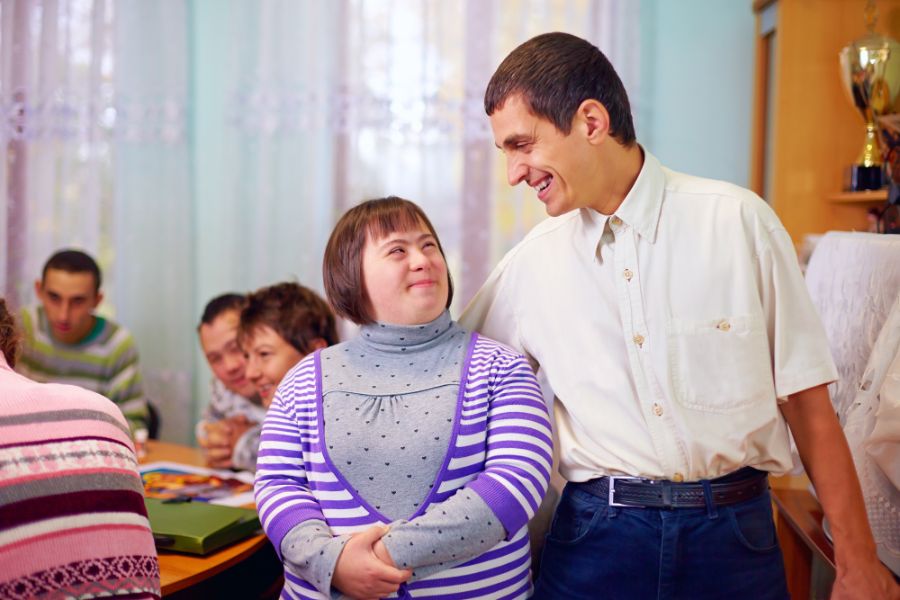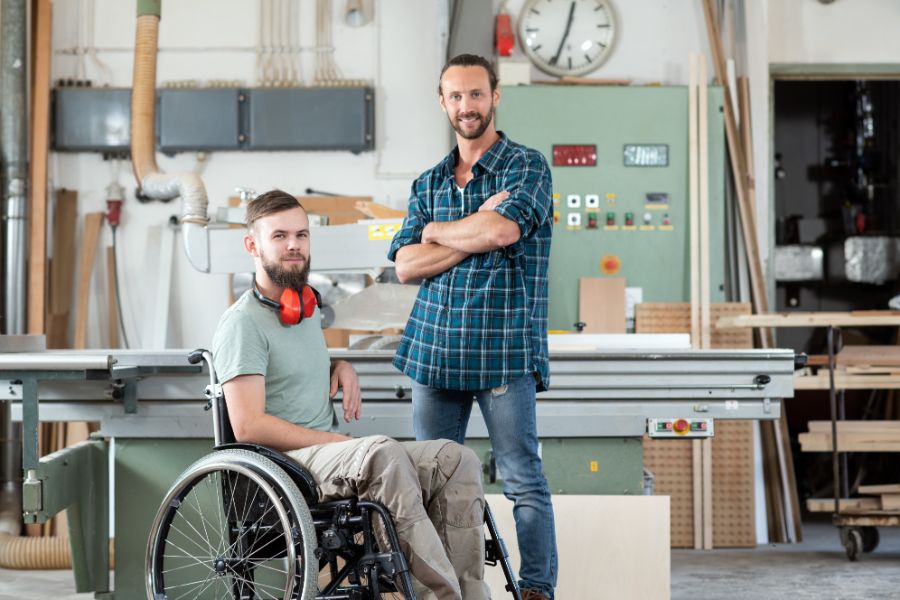 Improved Daily Living: Psychology and Counselling
What is Psychological and Counselling Support?
Psychology and Counselling support services are within Improved Daily Living (Capacity Building) within the NDIS funding. These therapeutic supports are focused on increasing the participant's independence and community engagement. Psychology and counselling have several different approaches to support participants in their life journey. These supports enable the participant to share their concerns and connect with a professional to explore different ways to build capacity to address these concerns.
How are Psychological and Counselling supports provided?
Appointments are normally 1 to 1 with a professional and normally last for about an hour. Services are adjusted to the participant's needs and skill level to maintain practical outcomes. Much of the work is also collaborative, working with other service providers (e.g. support workers, carers, and support coordinators) with the participant's permission. This assist in achieving practical, sustainable, outcomes for the participant. Services are confidential and are delivered at our site (Port Kembla), or if this is difficult for the participant, different, more flexible options can be discussed.
Improved Relationships: Behaviour Support
What is Behaviour Support?
Behaviour support is about creating individualised strategies for people with disability that are responsive to the person's needs, in a way that reduces the occurrence and impact of behaviours of concern and minimises the use of restrictive practices.
What is Positive Behaviour Support?
Positive Behaviour Support (PBS) is an evidence-based approach with a primary goal of increasing a person's quality of life and a secondary goal of decreasing the frequency and severity of their challenging behaviours.
What is Behaviour Support For?
Is to help manage challenging behaviours. Challenging behaviour is often attributed to the person demonstrating the behaviour, but the challenge often belongs to those surrounding the person. Family, carers and support people are often challenged to find out why the person has a need to engage in that behaviour. They want to know what they can do to support the person, so they no longer have a need to engage in challenging behaviour.
Difficult behaviours are messages that can tell us important things about a person and the quality of his or her life. People who sometimes engage in challenging behaviours are telling us something is wrong or missing—and they need help to make it better. The challenge is for the behaviour support practitioner to build support for the person with disability and the people who care for them.
How to make a Referral for Behaviour Support
How is Behaviour Support provided?
The first meeting is organised with the person and those who support him or her to gather information about the behaviour of concern. It is also an opportunity to get to know the person and their daily routine. We also gather information about all aspects of the person's life from medical history, communication needs, likes and dislikes etc.
Once we have this comprehensive information of the client's background history, we will then develop a written behaviour support plan. Included in the behaviour support plan is ongoing consultation and support for the client and implementation strategies. The strategies will be monitored to see if they are bringing about change in the behaviour over a time frame and if changes need to made to the plan.
What is a Behaviour Support Plan?
A behaviour Support plan is a written document developed by our Behaviour Support Practitioner in consultation with the person, their family and those who support them. It is essentially a "how to" support guide that provides guidance of how to help and support a person when they are displaying behaviours of concern and most importantly providing clear strategies and skill development that will reduce the persons behaviours of concern progressing into the future.
Our Behaviour Support plans are based on well documented research, feedback and consultation with carers, support workers and families. We have taken an outcome-based approach which encompasses positive behaviour support, holistic assessments and ensuring that all the elements of best practice in behaviour support planning are included. We combine this with a person- centred approach seeing that no two plans are alike. Our aim is to have plans that are practical, easy to read and outcome focused.
Why choose Red Point Psychological & Coaching to help with Behaviour Support?
We take a holistic approach providing in behaviour support to our clients
Our plans are drawn up, so it is easy to read and implement, well thought through with practical and realistic strategies.
We focus on Plans that are Person centred and personalized with manageable strategies to meet realistic outcomes
We work collaboratively with other professionals including (but not limited to) schools, paediatricians, case managers and other allied health professionals.
We have experience in understanding and documenting restrictive practices.